Welcome to the Reynardine website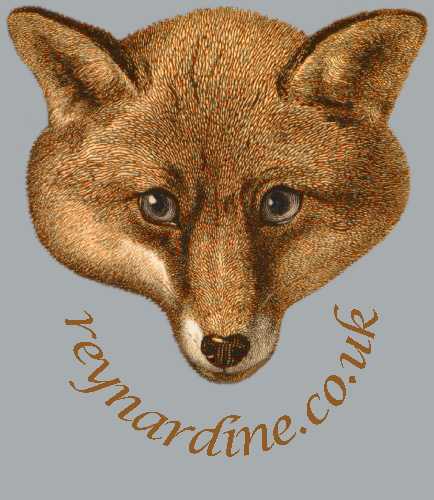 We are involved with a range of activities listed in the menu bar to the left. Please click on the appropriate icon to enter the relevant part of the site.
Our big adventure in 2020 was an attempt to travel around the world, sadly truncated by the coronavirus pandemic. We did manage to cross Europe as far as Istanbul, and then spend several weeks in India and Nepal. For the story of our travels click here. Part of our journey was a tour with other members of the Transferware Collectors' Club and you might like to read Michael Sack's excellent description of the places we visited and their appearance on blue and white pottery and other transferwares, click here.
If you have any comments about this website we would love to hear from you (contact us).